For the latest information on Covid-19 and testing locations please click read more to access the link.
Mark your calendars for our Holiday Concert.
This year our concert will take place on Wednesday, December 22nd at 11:00am and at 1:30 at the Old Schoolhouse. Please remember two guest per student and masks are required.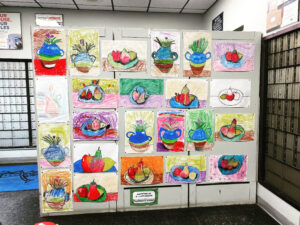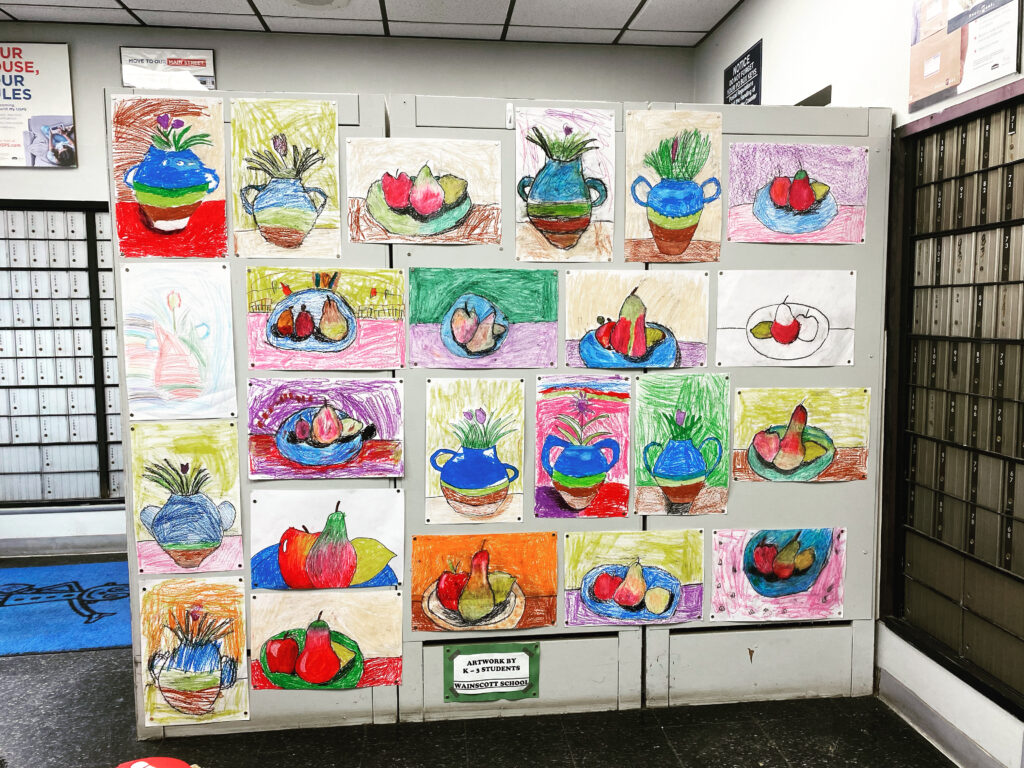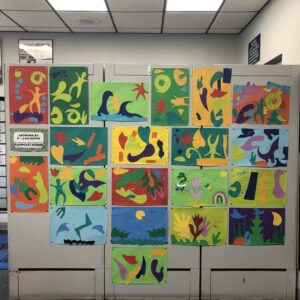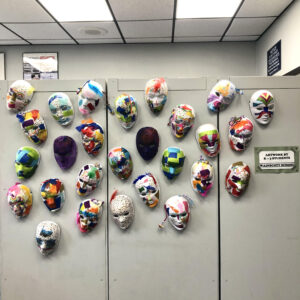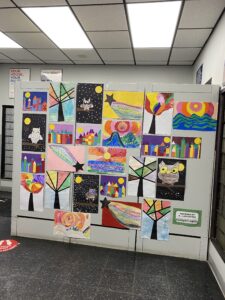 We are so thankful to Esperanza Leon for coordinating and hanging this wonderful display for our community. The children's artwork is amazing. Thank you to the Wainscott Post Office for allowing us to showcase our students work. Such a perfect spot.