Board of Trustees Meeting Wednesday, August 17th at 12 P.M.
Welcome to the Wainscott Common School
The Wainscott School is one of New York State's most unique schools. Our School House, located in Wainscott's most historic setting, hosts our highly acclaimed K-3 individualized instruction program, in an open class room format that promotes a highly collaborative and caring leaning environment.  Our 4-12 students are afforded the choice of attending either East Hampton or Sag Harbor schools.  Our mission and vision is to honor our traditions of individualized instruction that our community has generously supported and expected since its founding in 1730, while preparing our students to be successful, global citizens of the 21st Century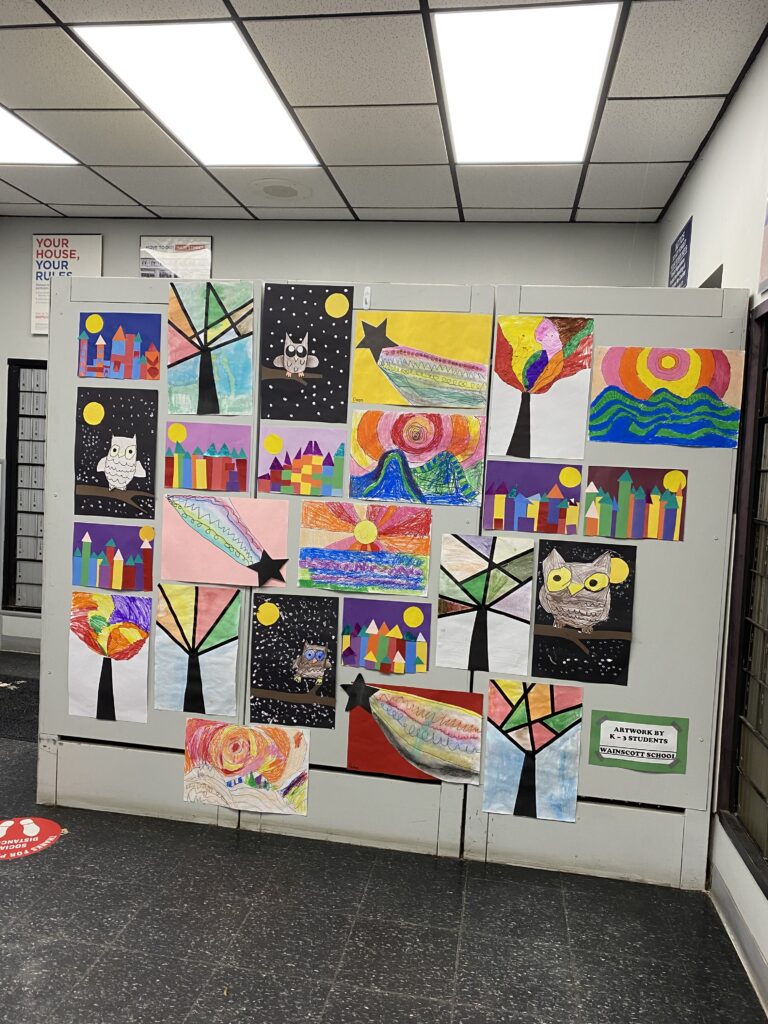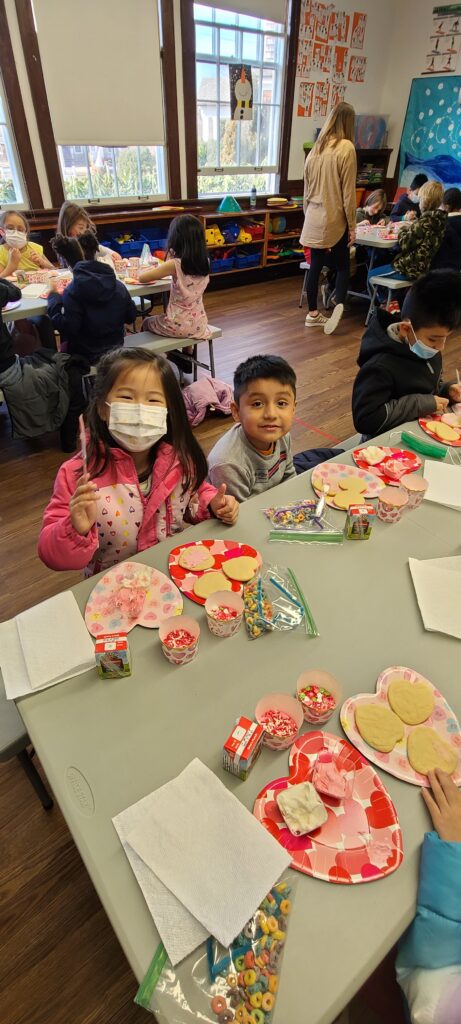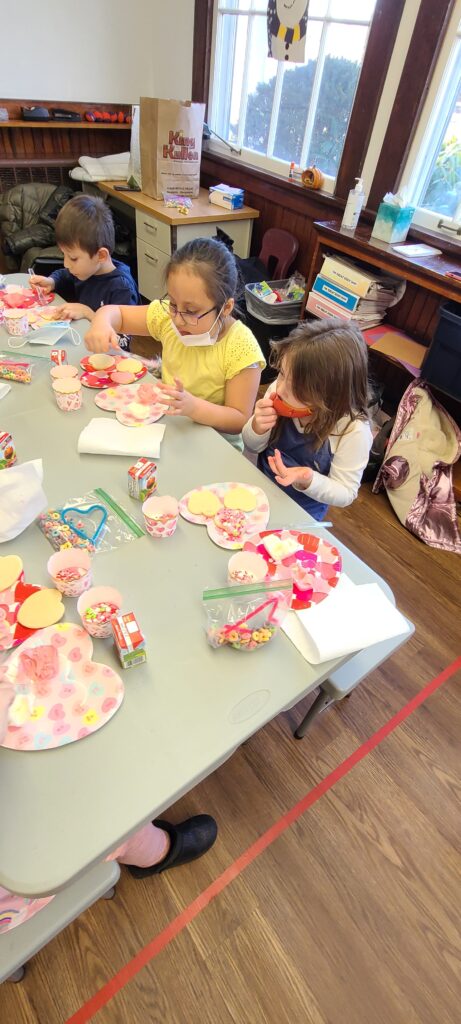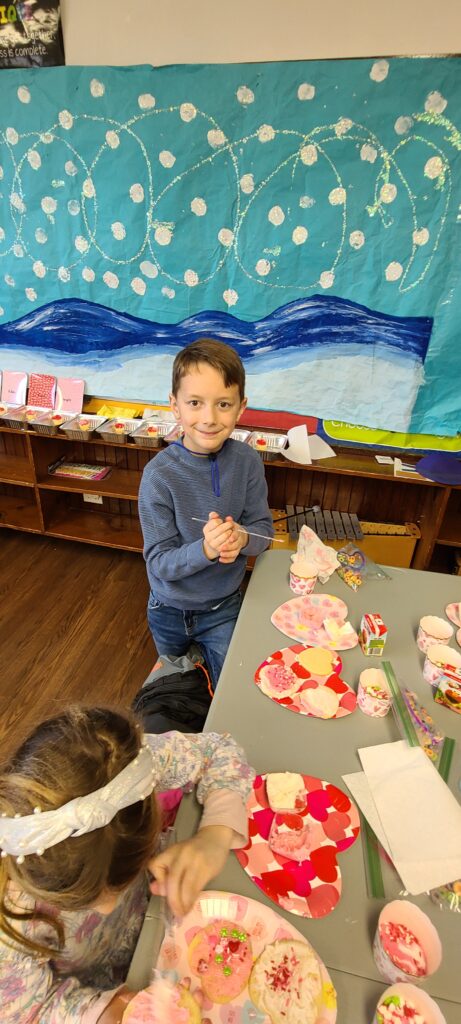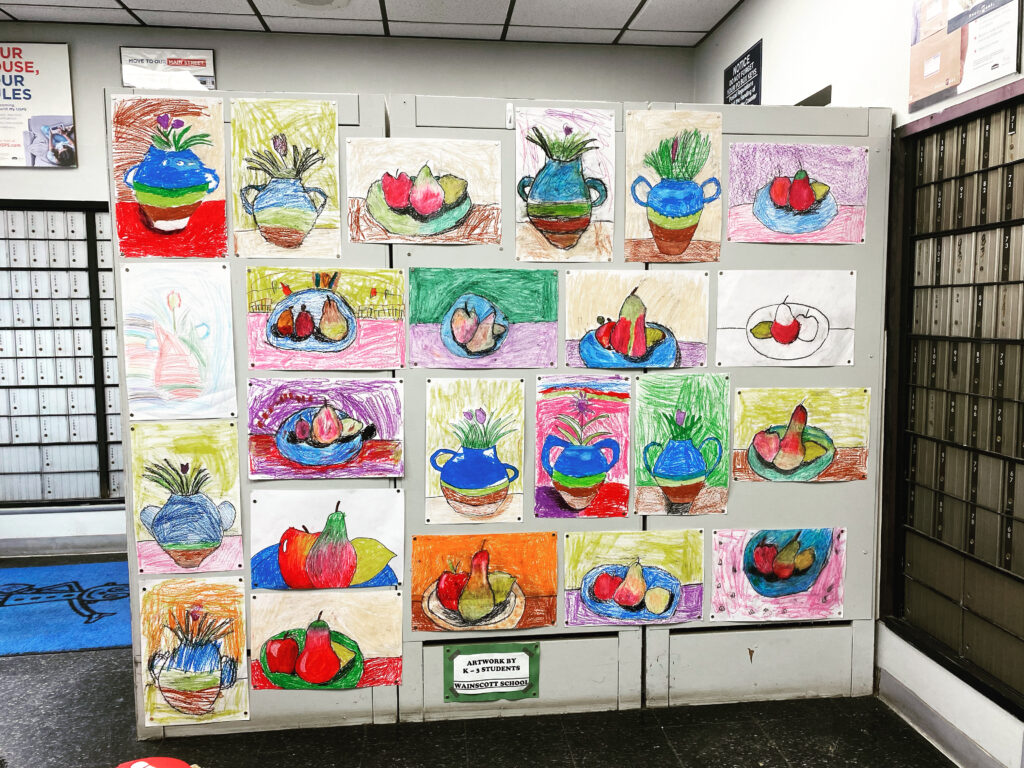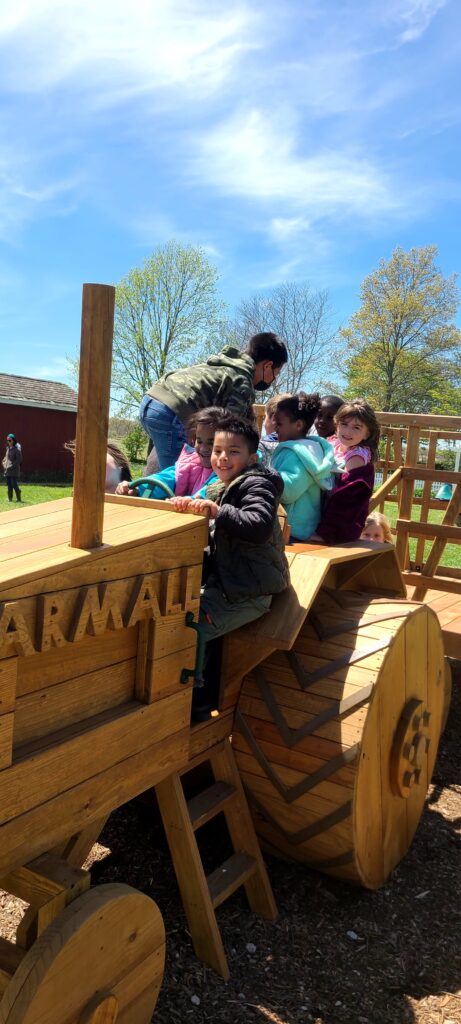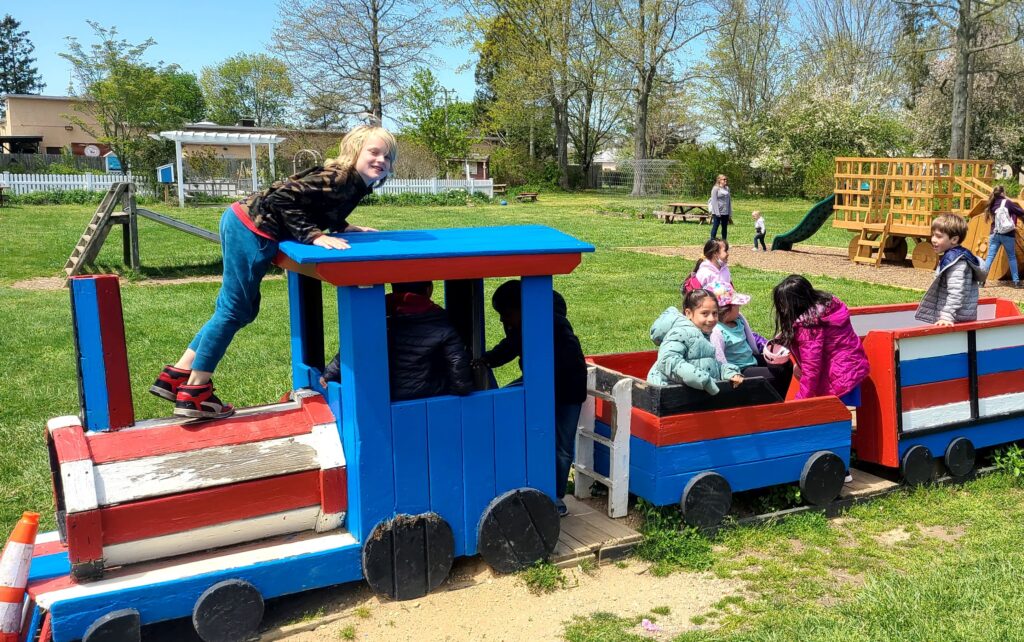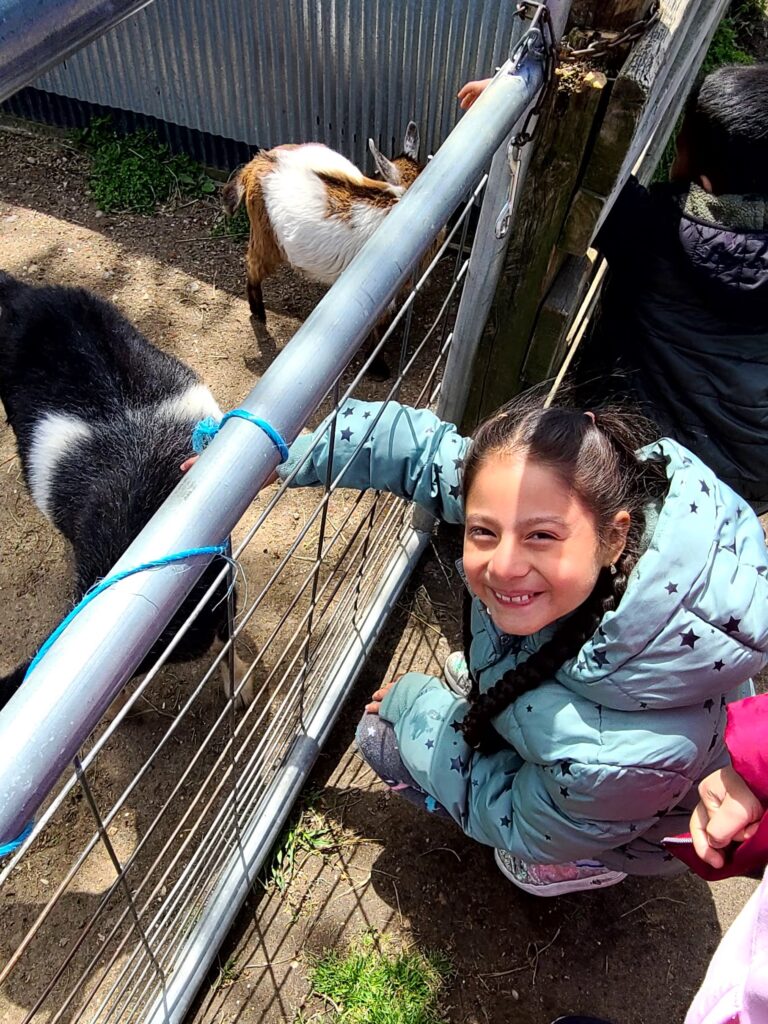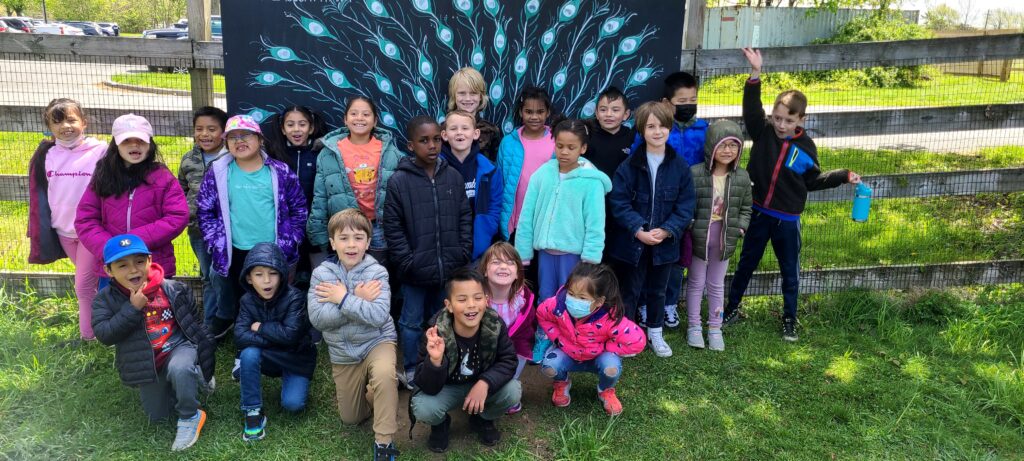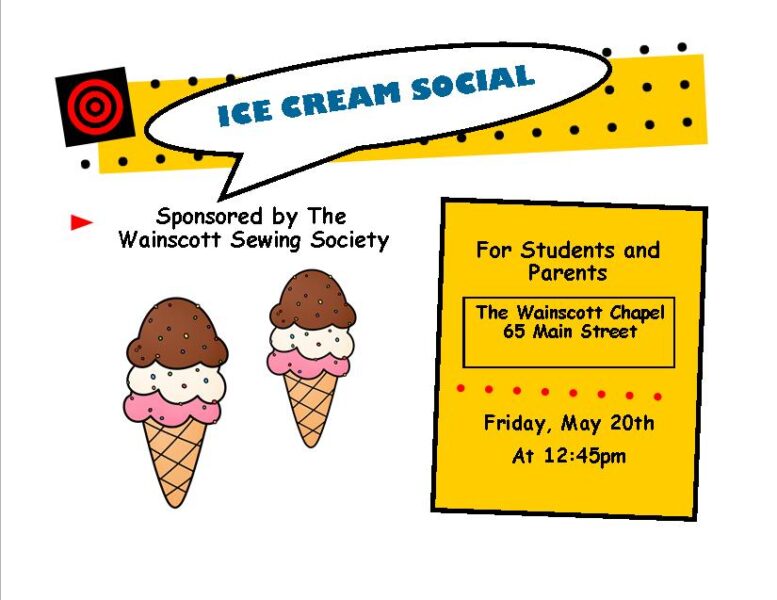 Weather permitting this years ceremony will take place Thursday, June 23nd at 9:30 am.
Read More »
School will not be in session on Monday, June 20th in honor of the Juneteenth Holiday.
Read More »
Friday June 17th- Don't forget your sunscreen and towel.
Read More »
Click here to read the full report (PDF). Report Highlights Audit Objective Determine whether the Board of Education (Board) adequately audited claims before payment and
Read More »
Click here to read the full report (PDF). Report Highlights Audit Objective Determine whether the Board and District officials effectively managed general fund balances. Key
Read More »