Board of Trustees Meeting Wednesday, December 21st at 5:30 P.M.
Meeting will be in person at the Main Schoolhouse.
Welcome to the Wainscott Common School
The Wainscott School is one of New York State's most unique schools. Our School House, located in Wainscott's most historic setting, hosts our highly acclaimed K-3 individualized instruction program, in an open class room format that promotes a highly collaborative and caring leaning environment.  Our 4-12 students are afforded the choice of attending either East Hampton or Sag Harbor schools.  Our mission and vision is to honor our traditions of individualized instruction that our community has generously supported and expected since its founding in 1730, while preparing our students to be successful, global citizens of the 21st Century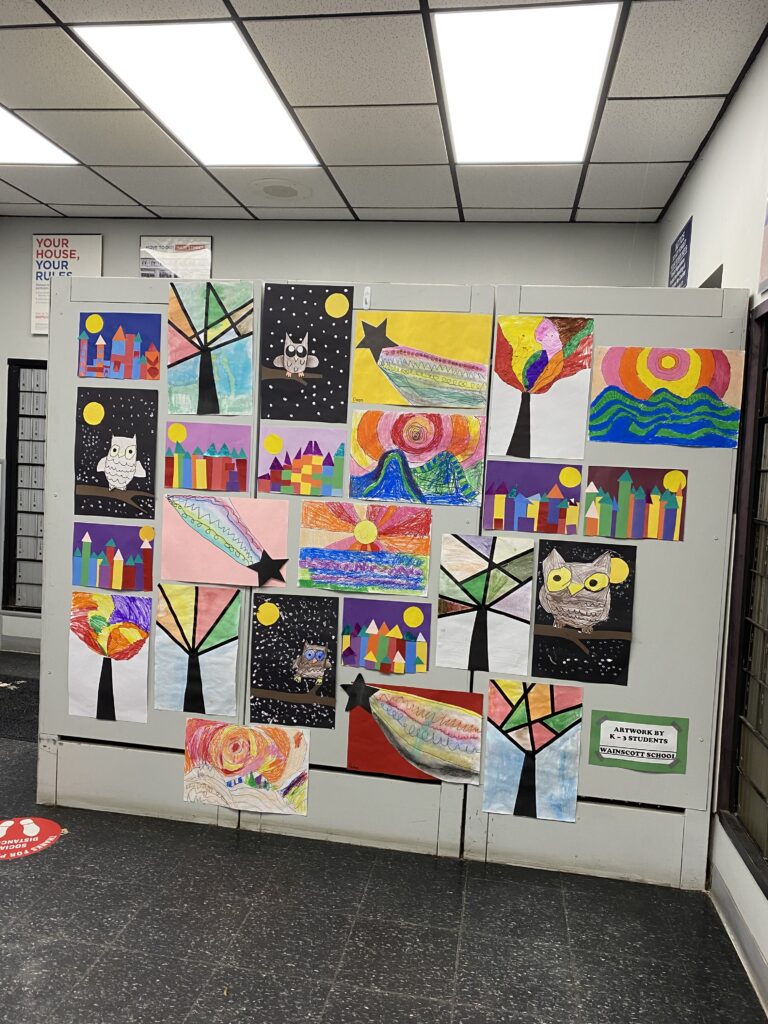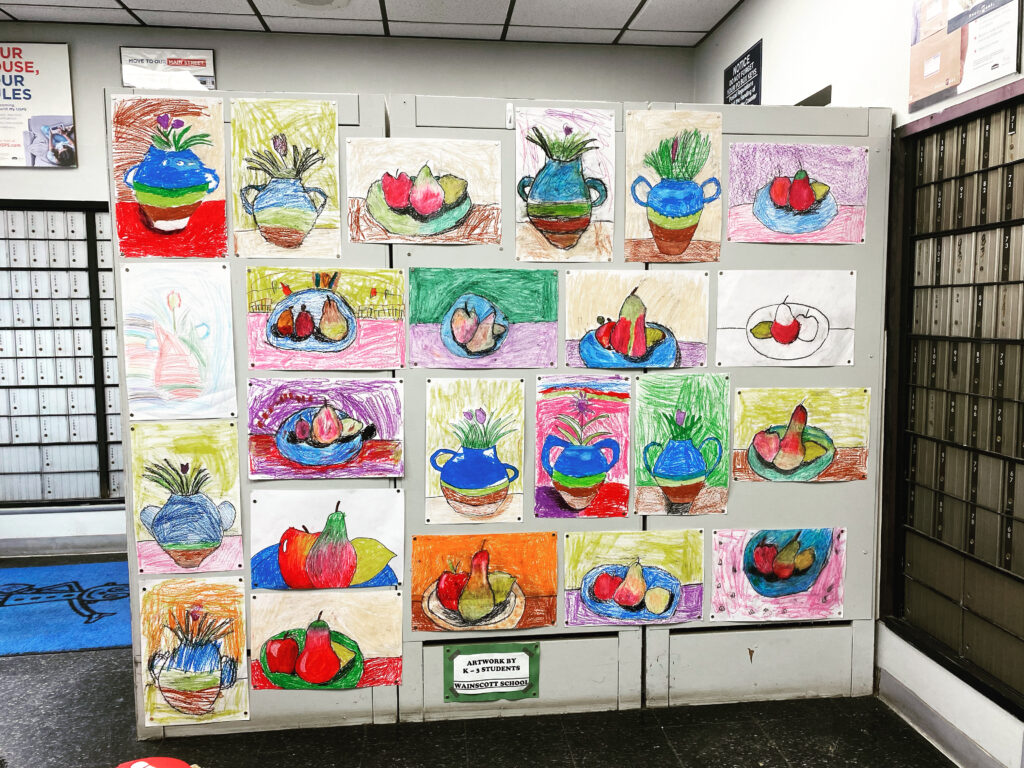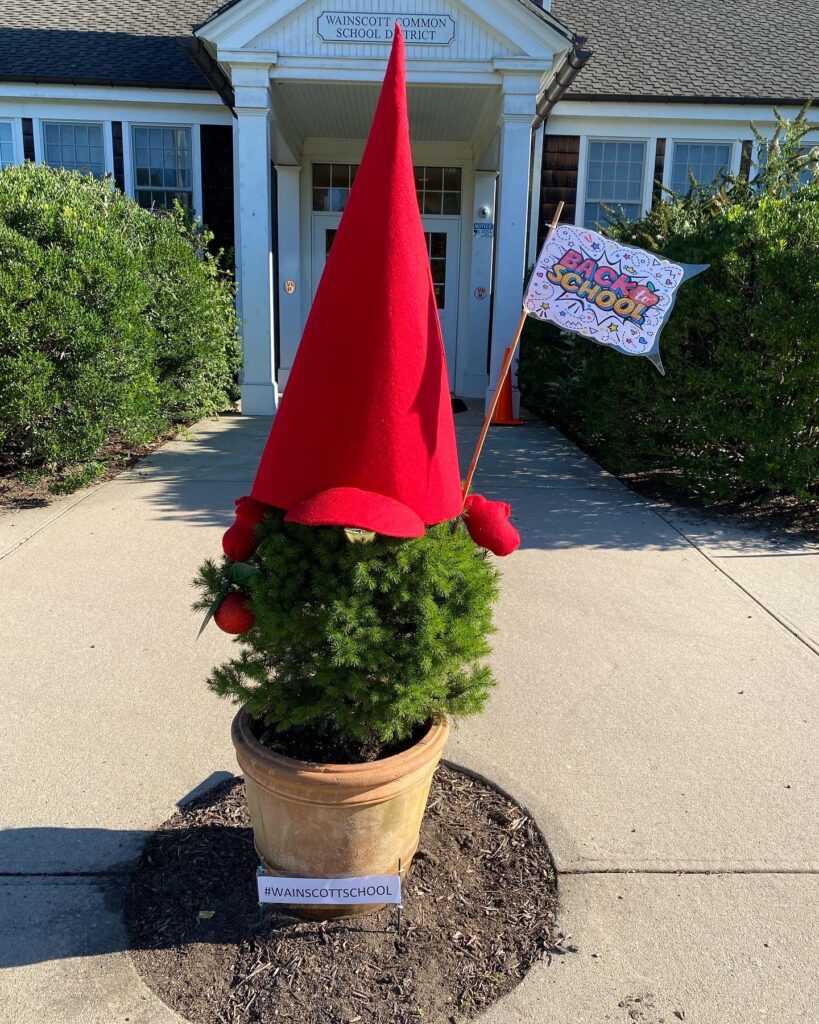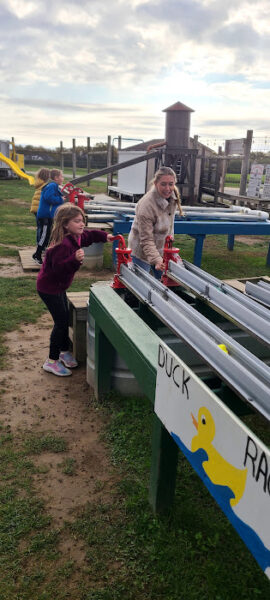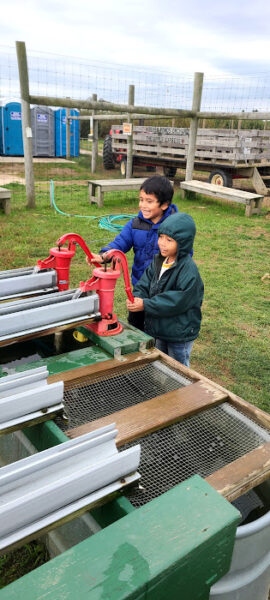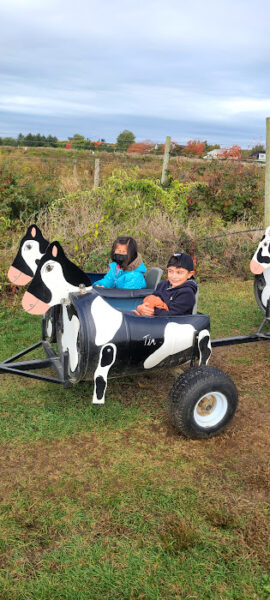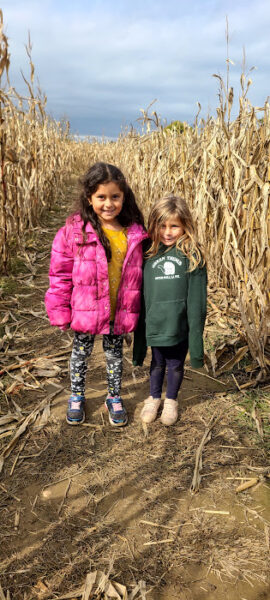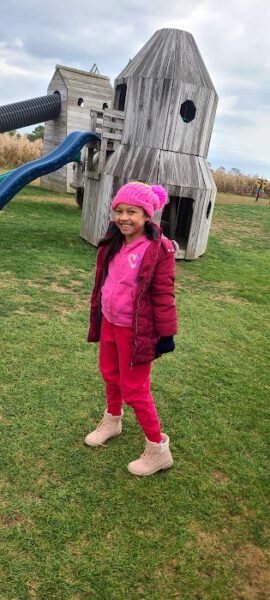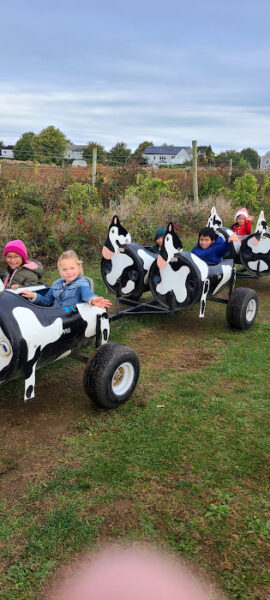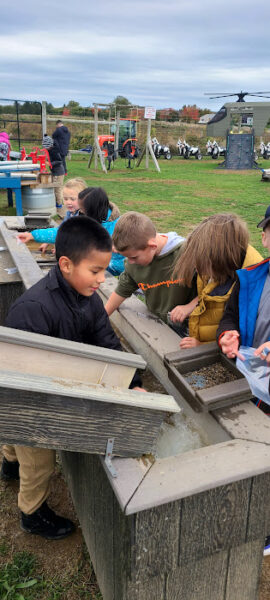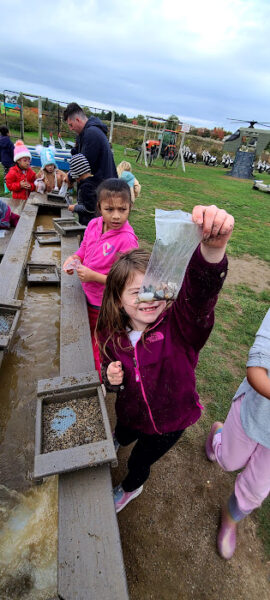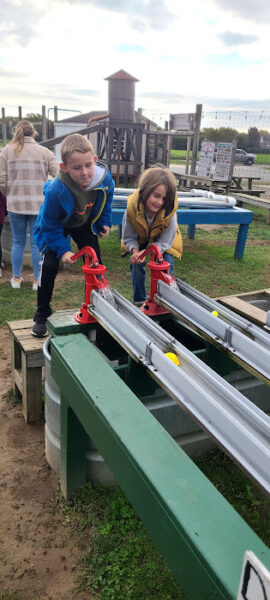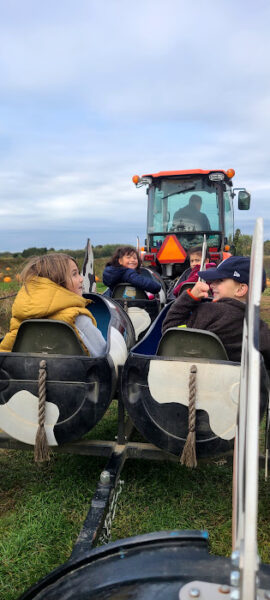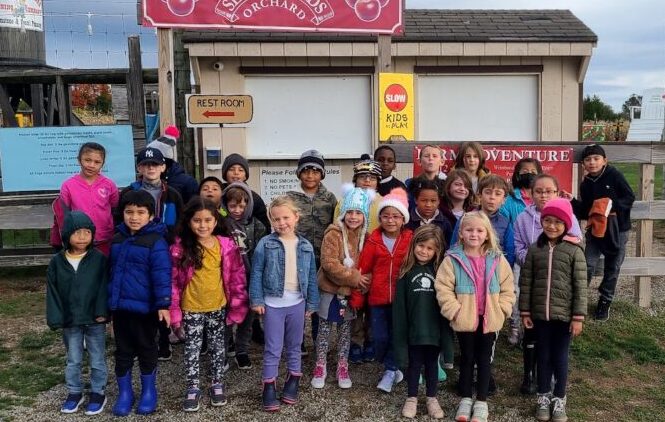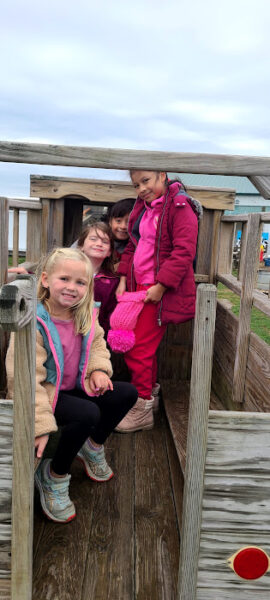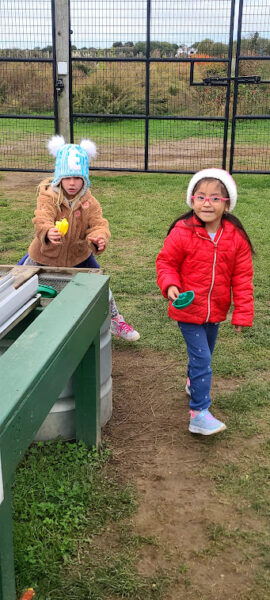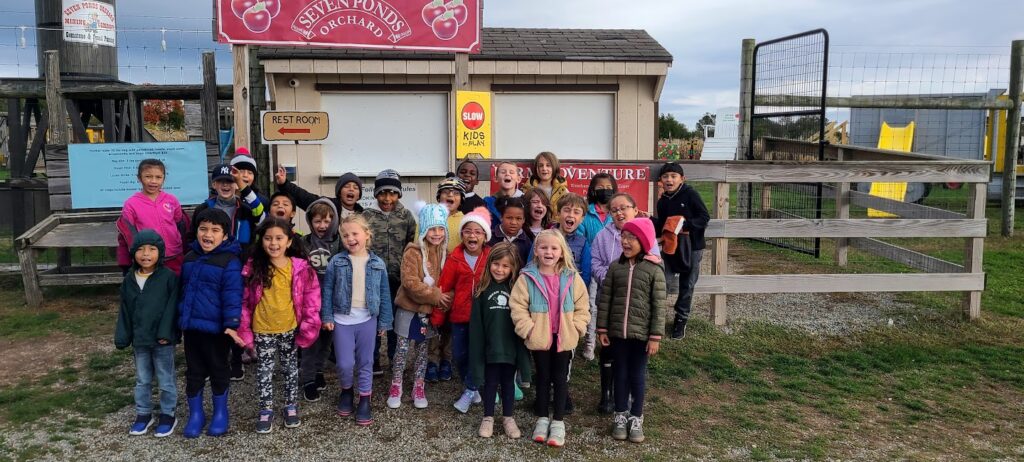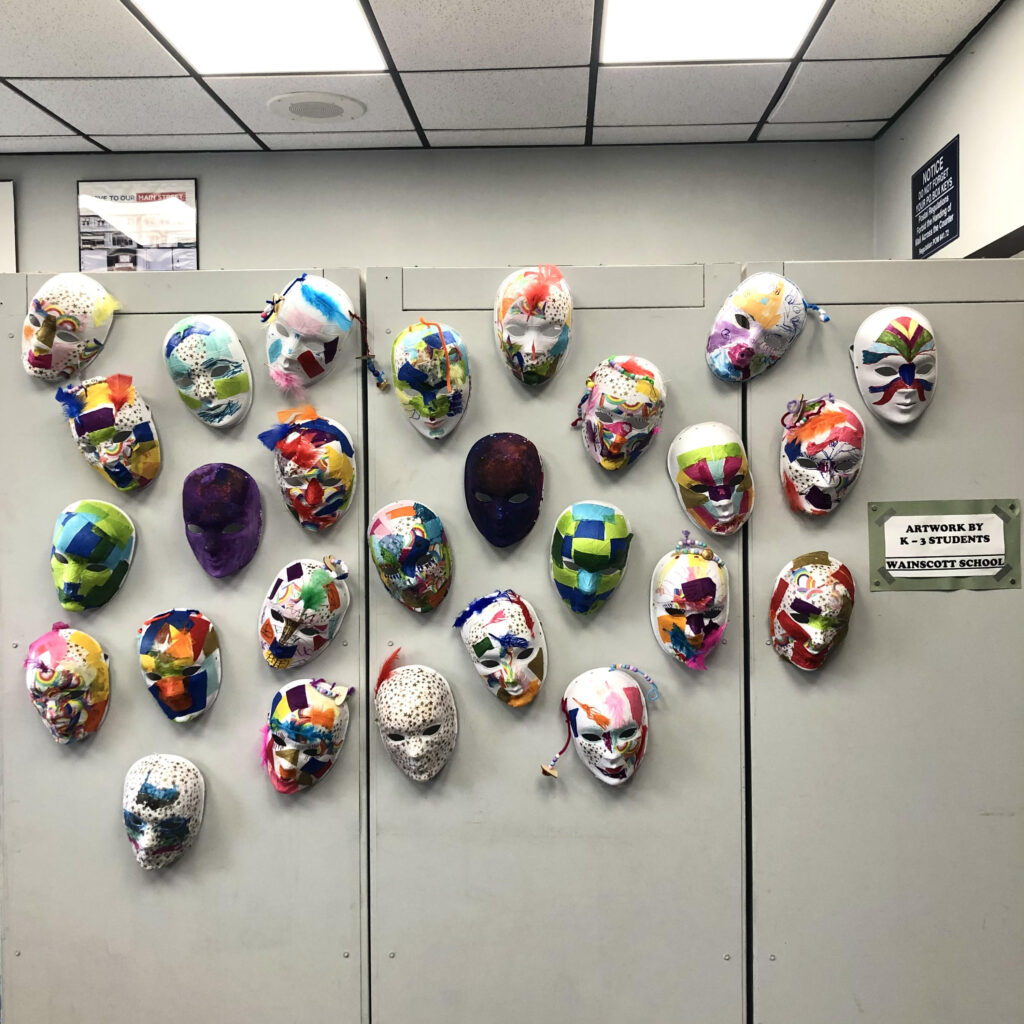 Tuesday December 13th. Parents please remember to RSVP if you are able to attend. doc02994920221206103528
Read More »
We are looking for a part time physical education teacher. Please view the job posting on the OLAS wesite at the link below, or email
Read More »
Friday December 23- Go Home Early Drill 1:30 Pm
Read More »
Mr. Carlson and his third grade students attended A Native American Assembly at the Sag Harbor Elementary Learning Center on November 15th.
Read More »