Board of Trustees Next Regular Monthly Meeting, Wednesday, September 19th at 6:30 pm
Summer Office Hours – Tuesday, Wednesday and Thursday mornings – 8:30 to 11:30 a.m.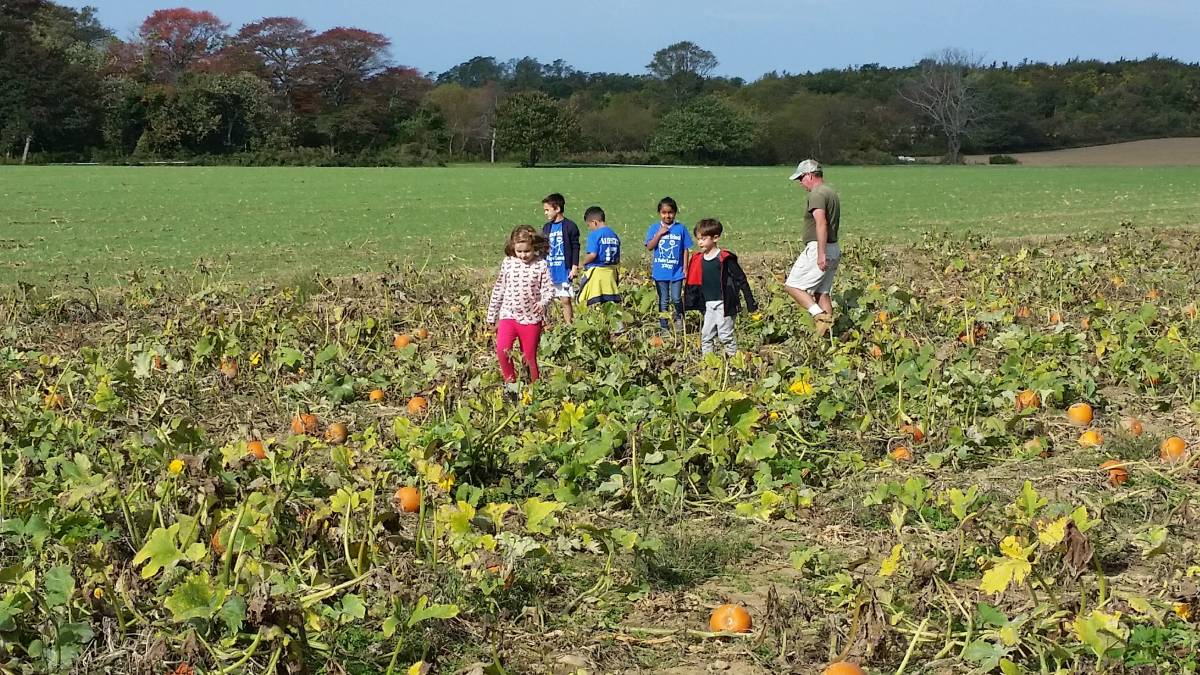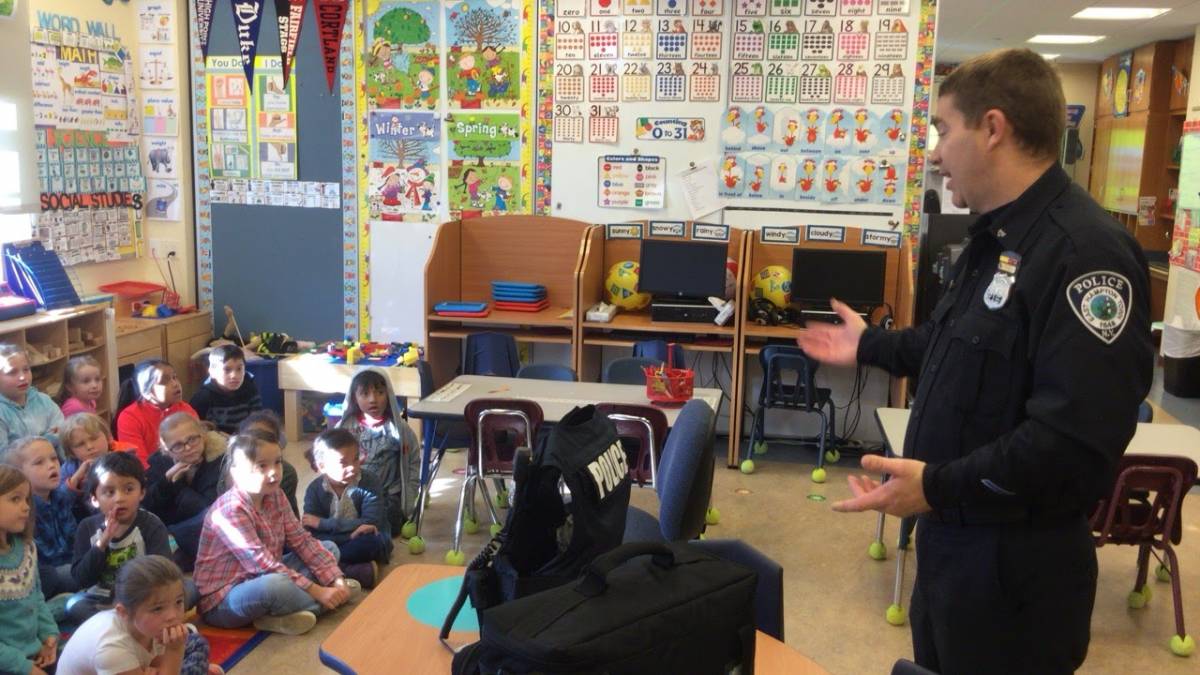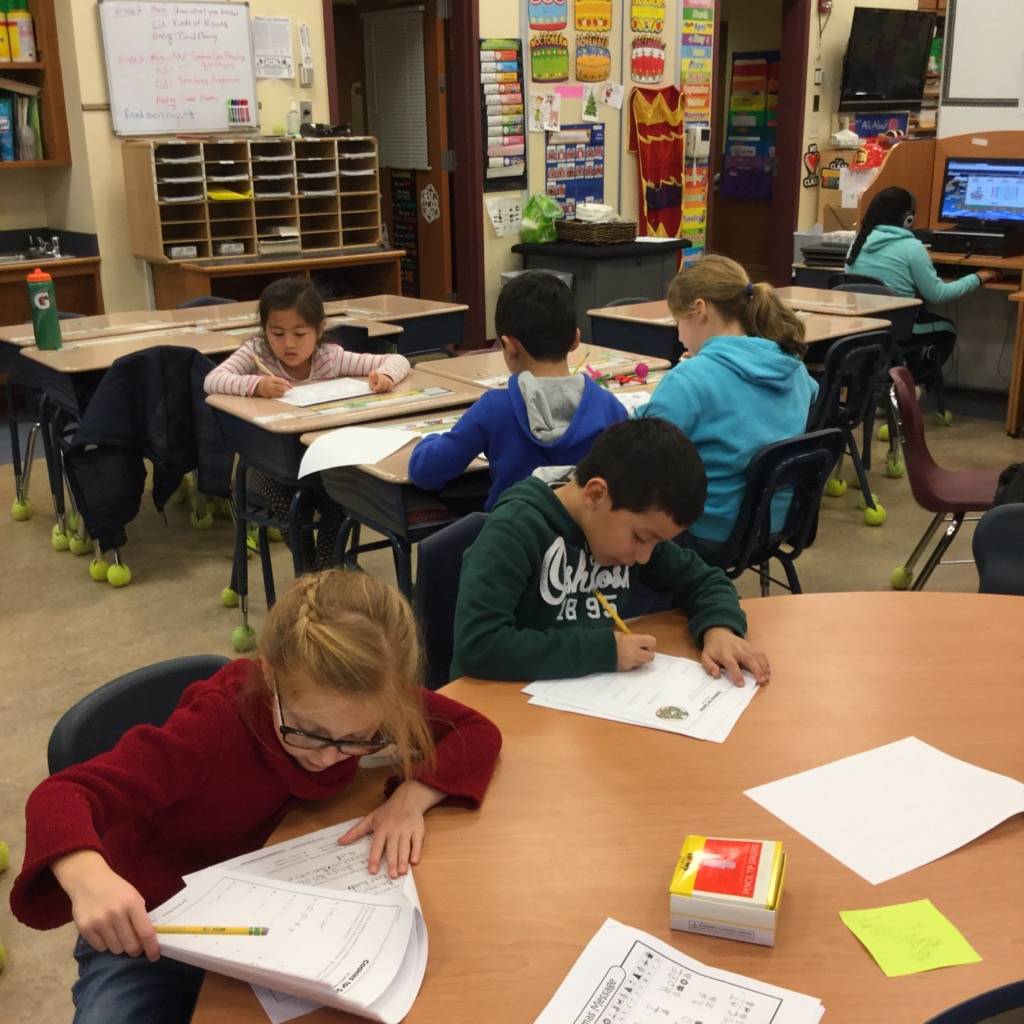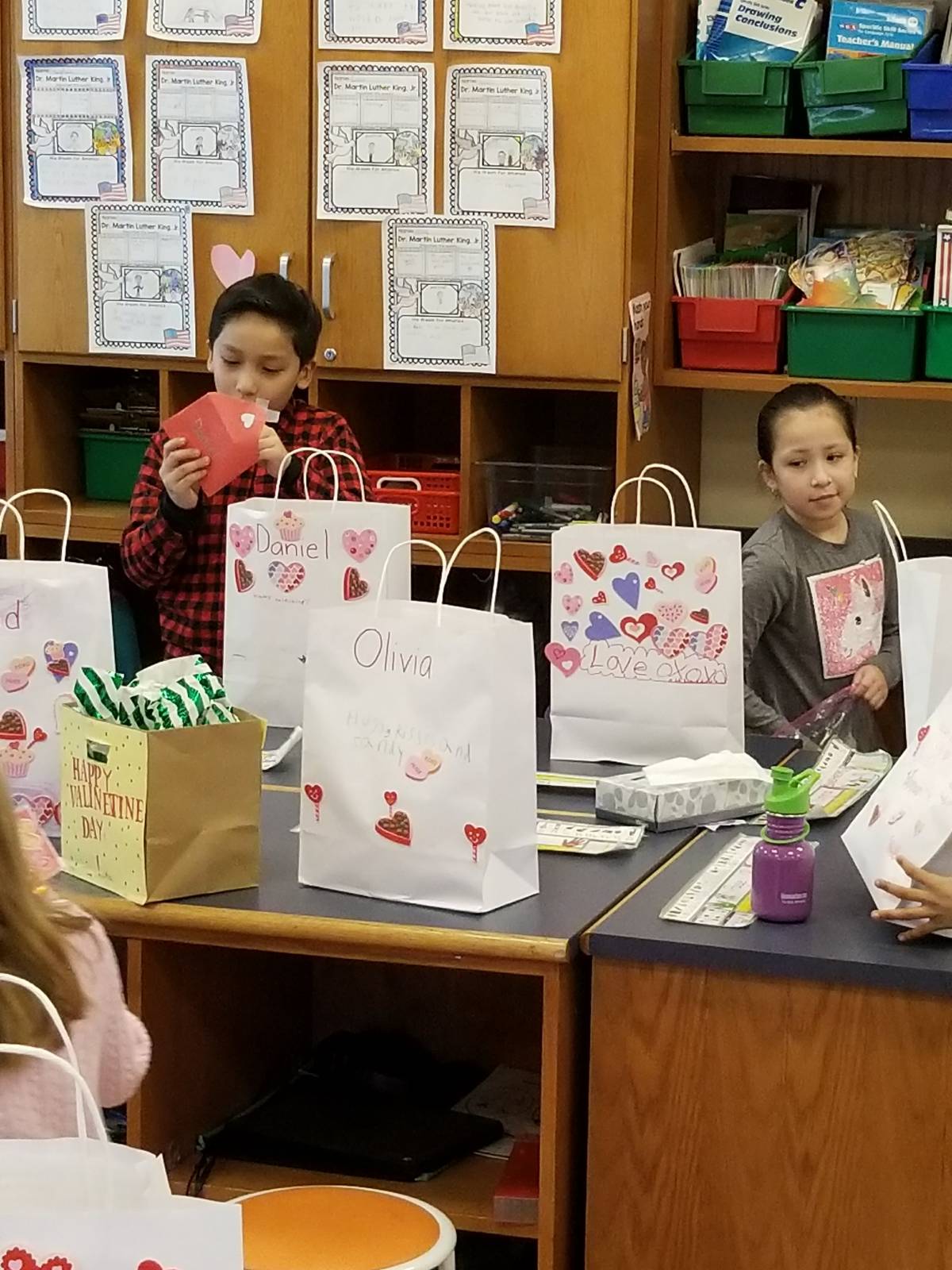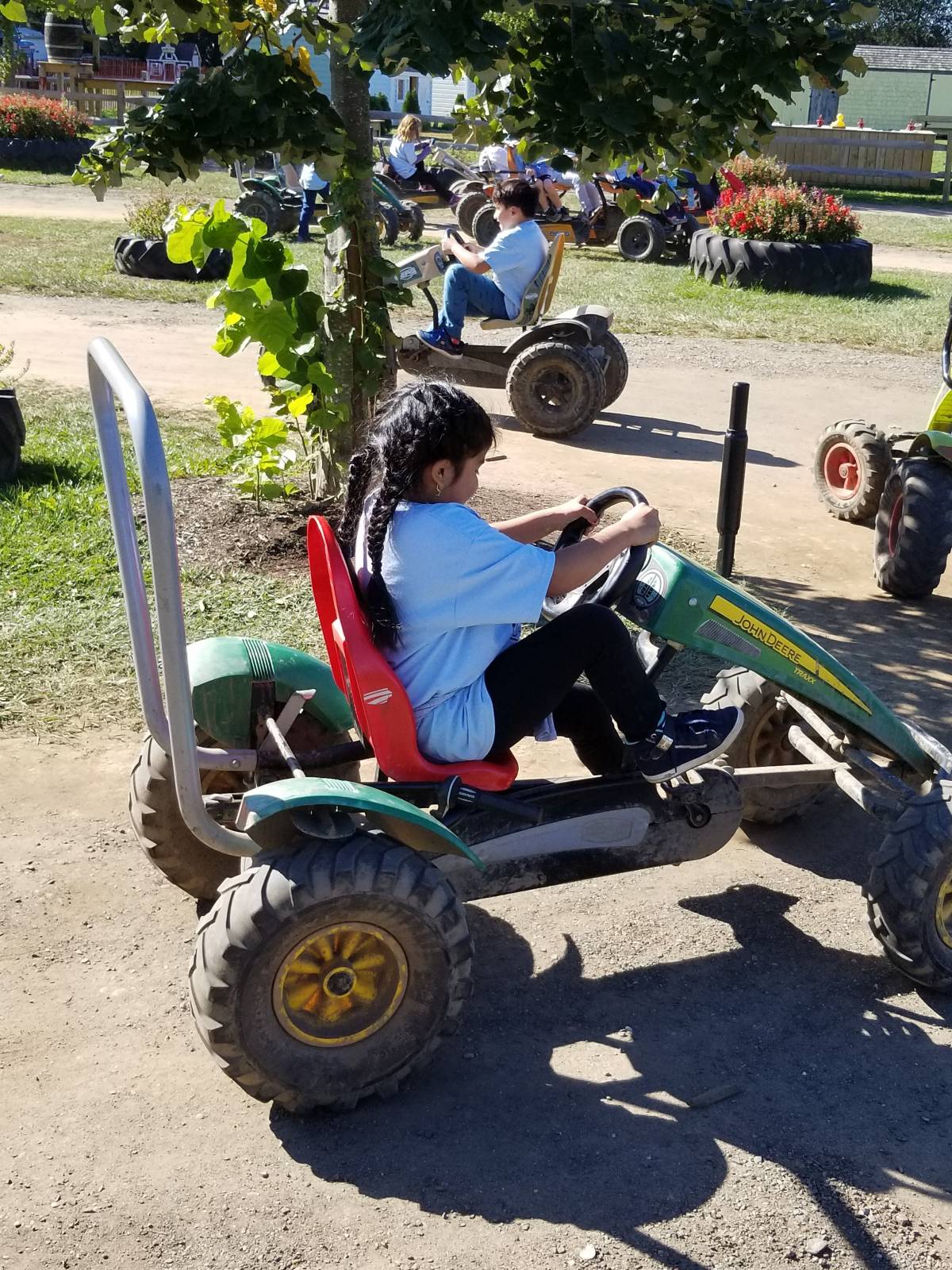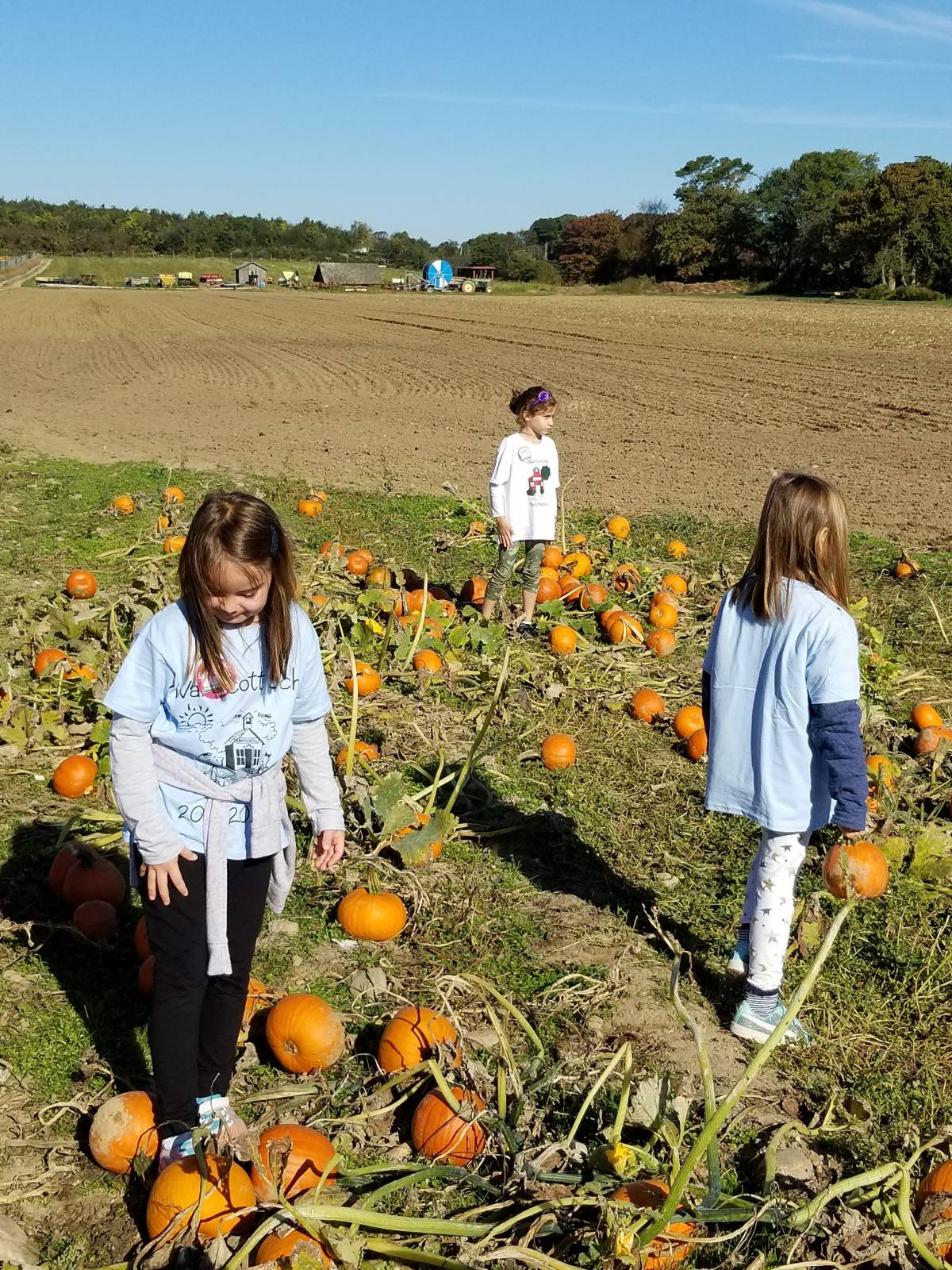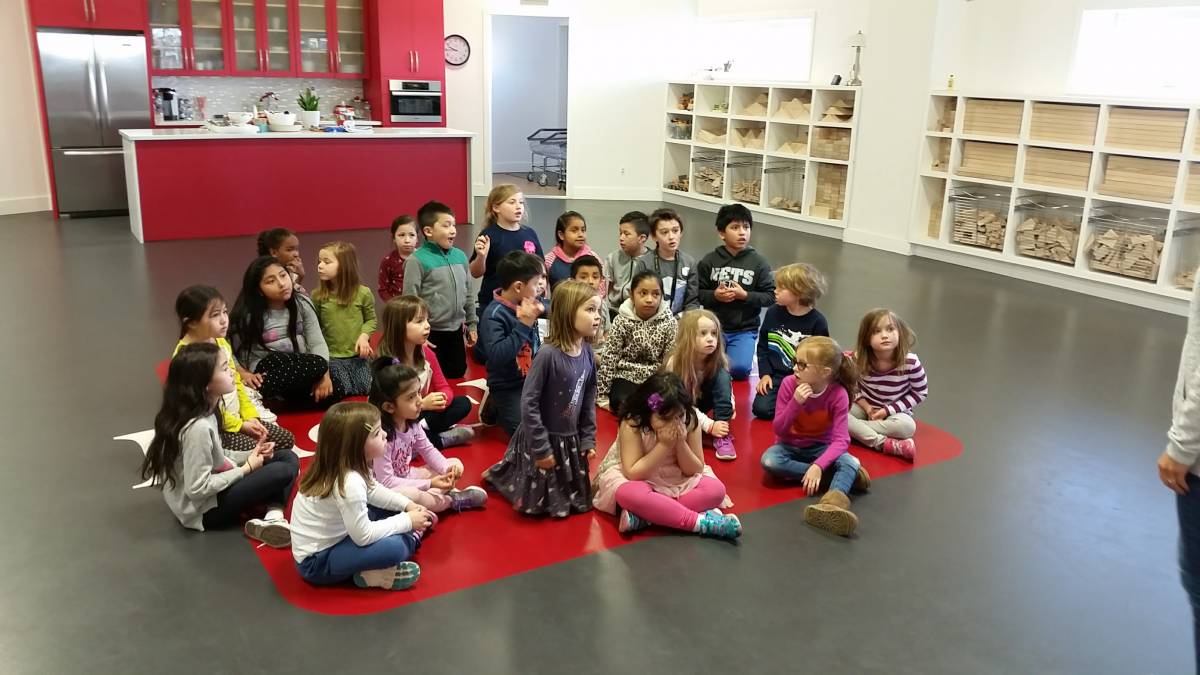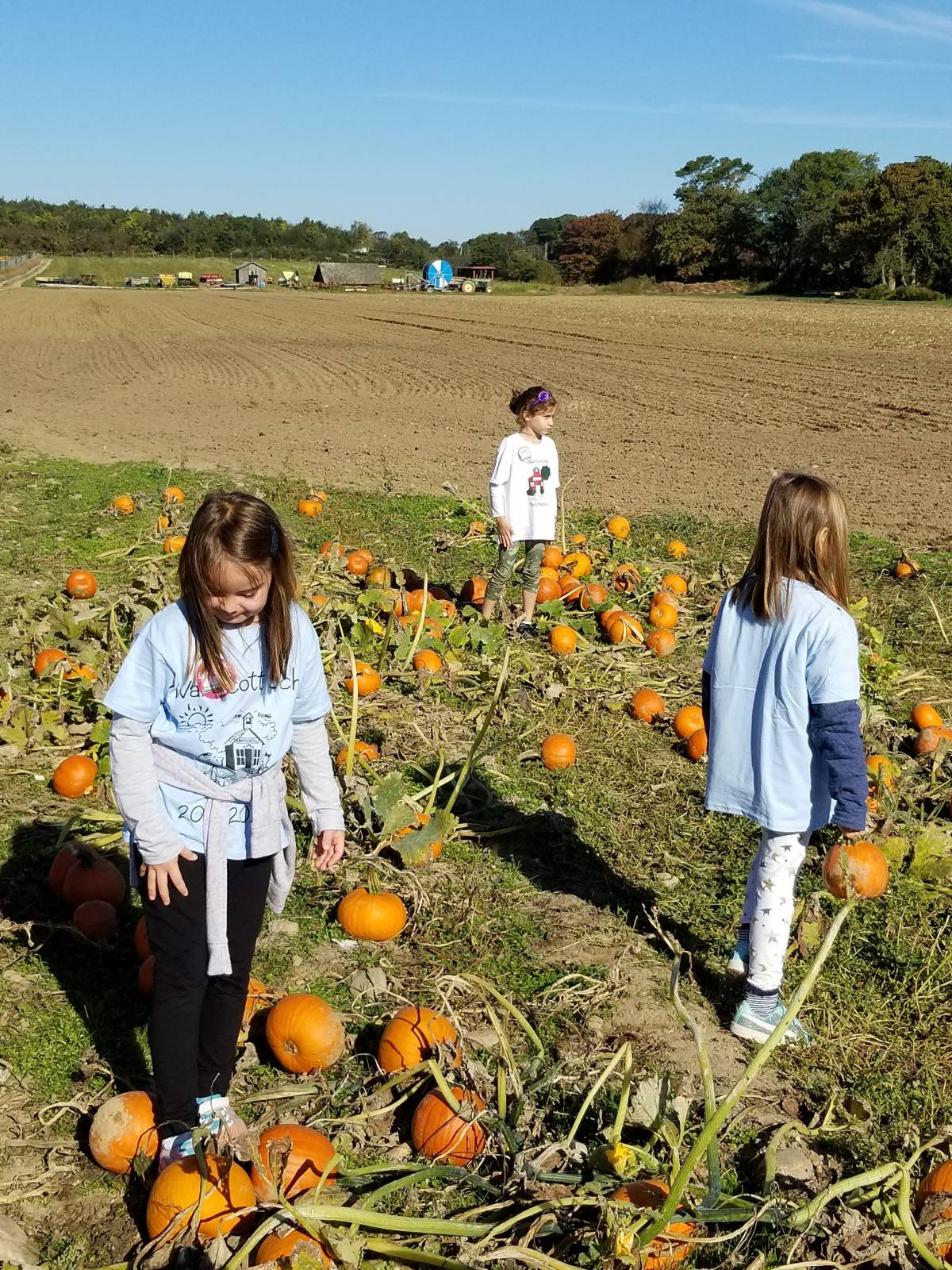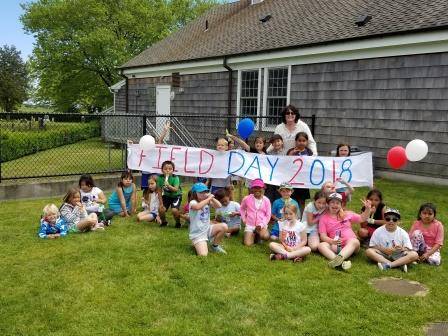 Welcome to the Wainscott Common School
We are excited to be developing our new website. Please check back often to see our progress.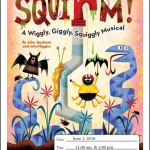 Performances on June 1, 2018 – Come and enjoy! Squirm Poster
Read More »
On Wednesday, November 29, 2017, the Wainscott Board of Education held a special meeting to hear your concerns about how incidents of head lice are
Read More »
Dear Parents & Guardians, As you may have heard, New York State recently required the testing of drinking water in the schools to ensure that
Read More »